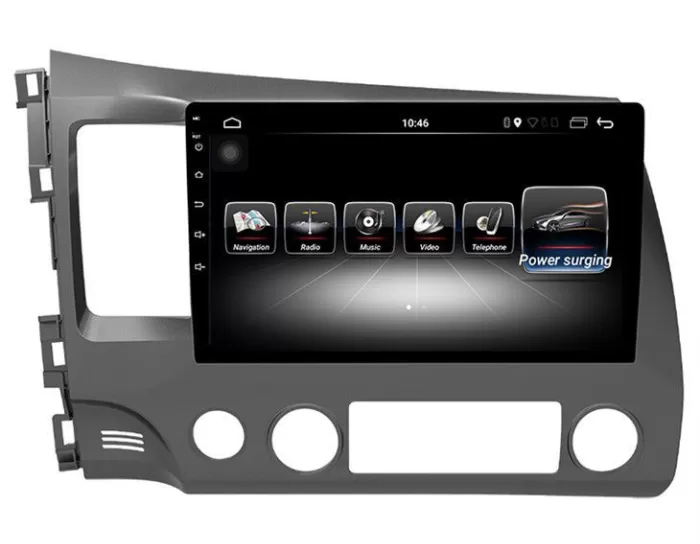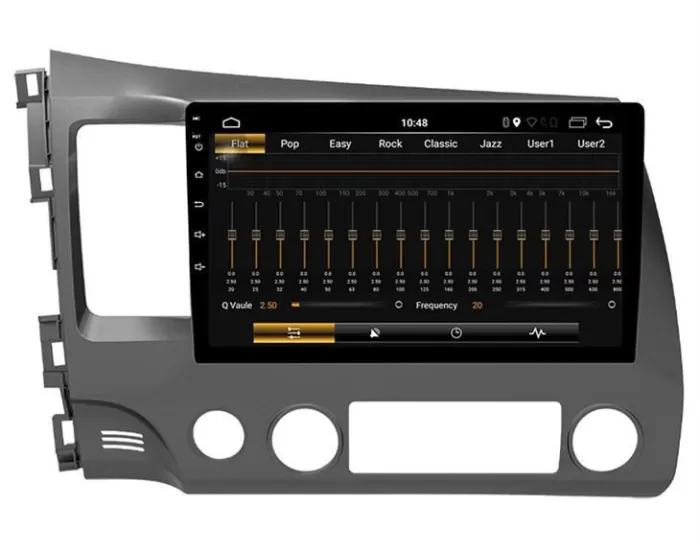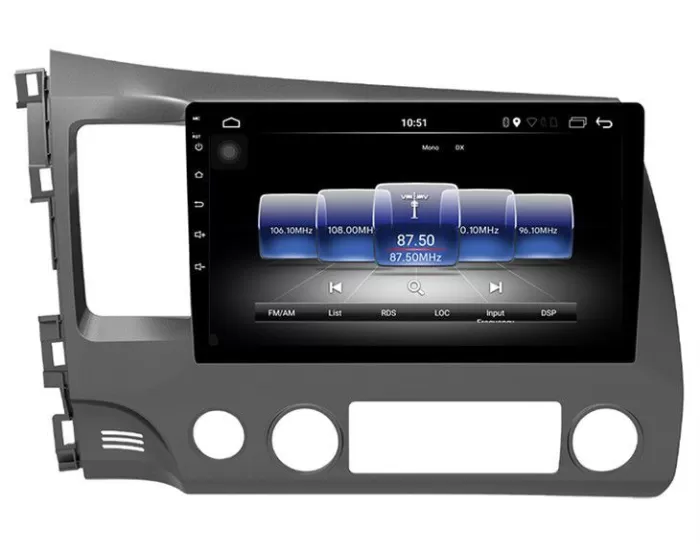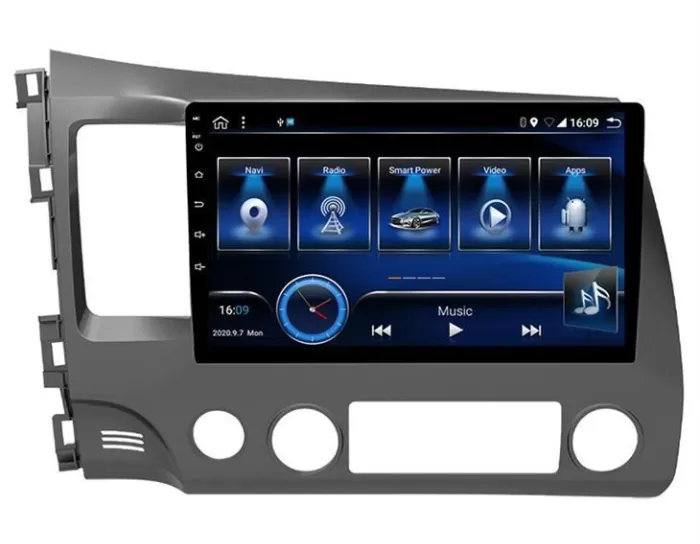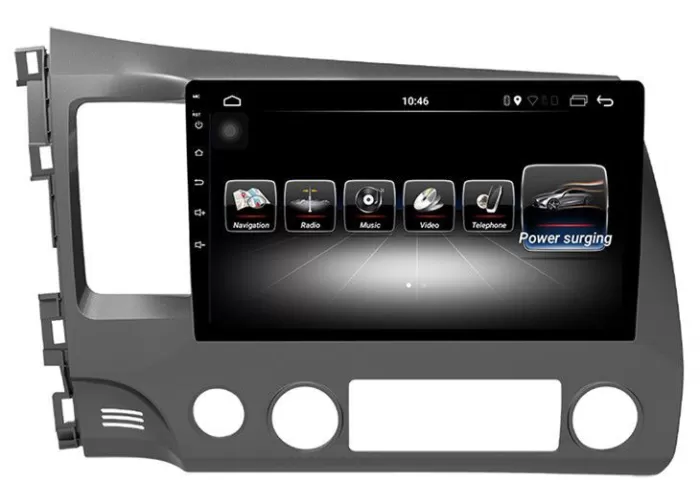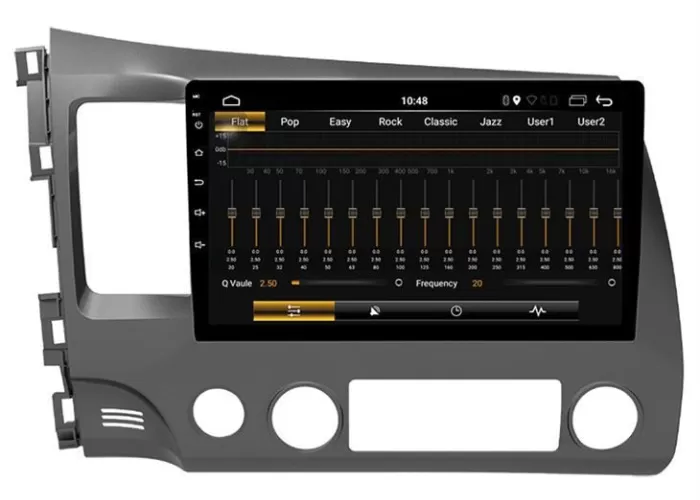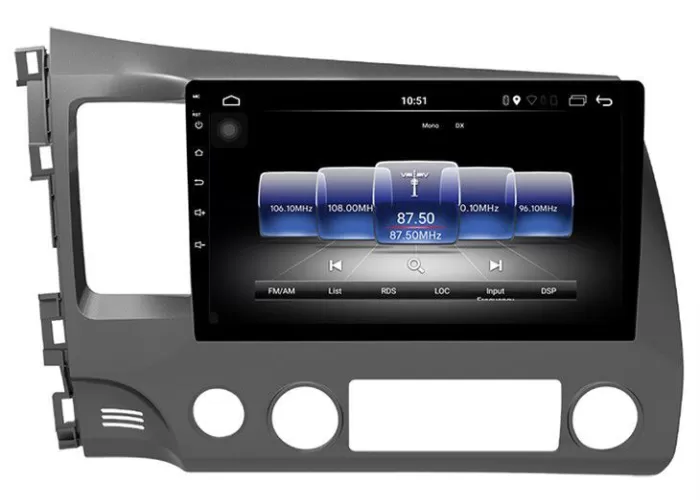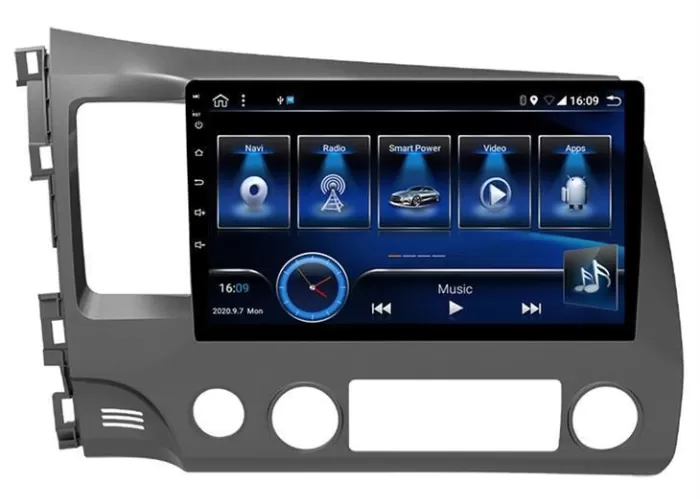 PX6 Chipset with QLED IPS Screen Indash Car DVD Player for Honda Civic 2009-2011 T36-1204
1.Android 10.0,4gb RAM+64gb ROM memory.

2.1280*720 QLED IPS display screen.
3.Adopted 2 core A72 and 4 core A53 rock chip.
4.Connect internet via bluetooth
5.NXP6686 radio IC,RKM7738VQ chip,ST-TDA 7803 amplier IC.
6.Support HDMI output
7.Support split screen function
8.Built-in AHD/TVI reversing camera chipset.
9.Support patent technology smart power system as optional.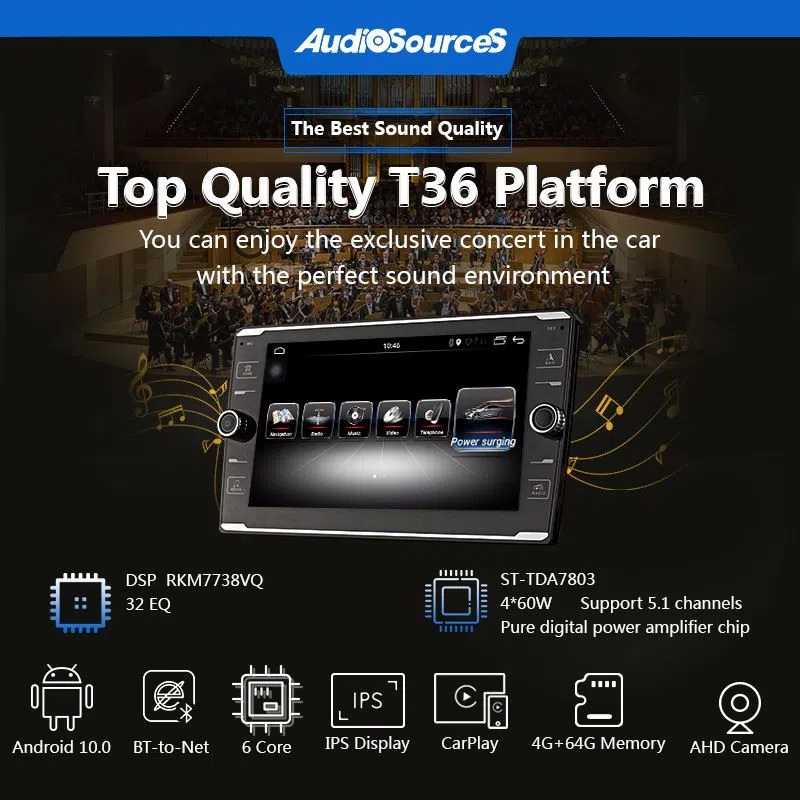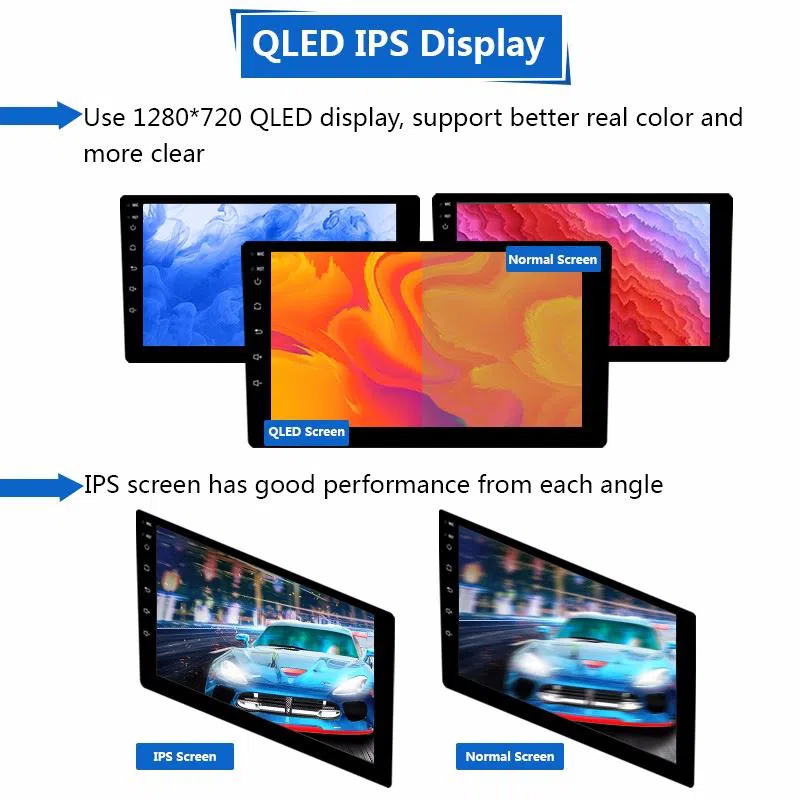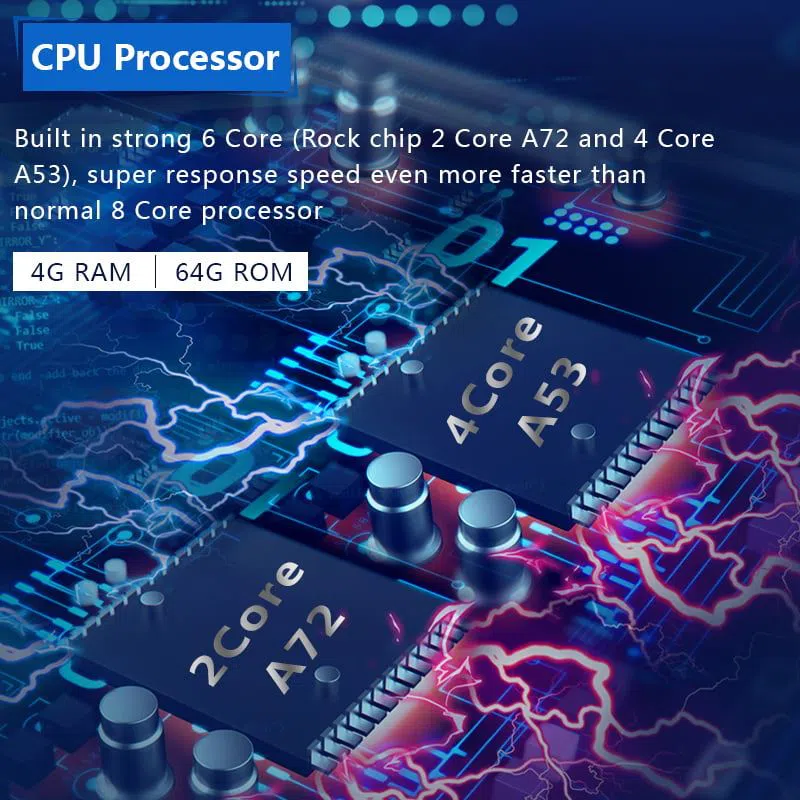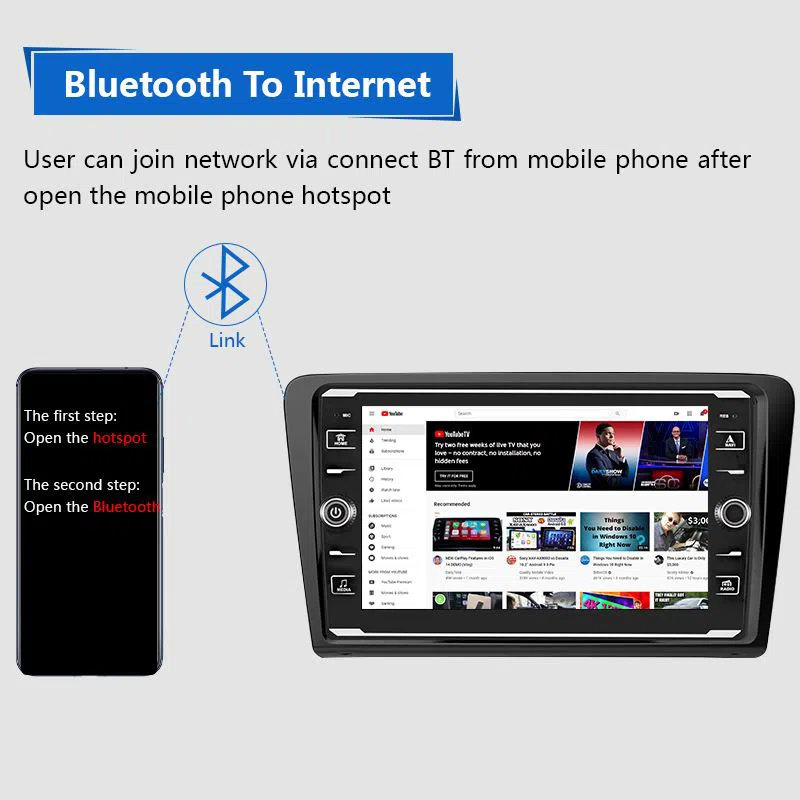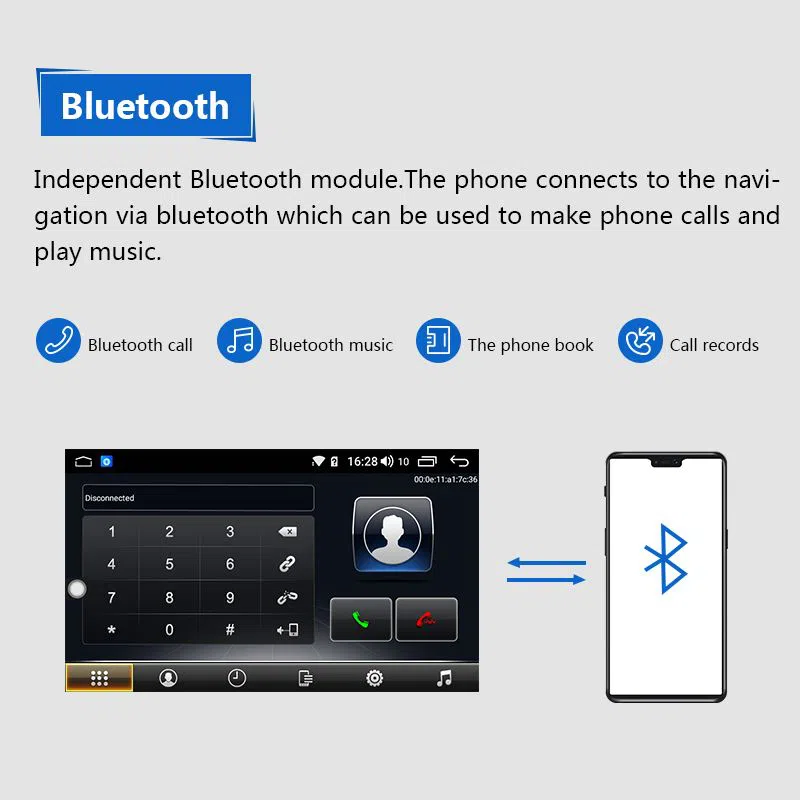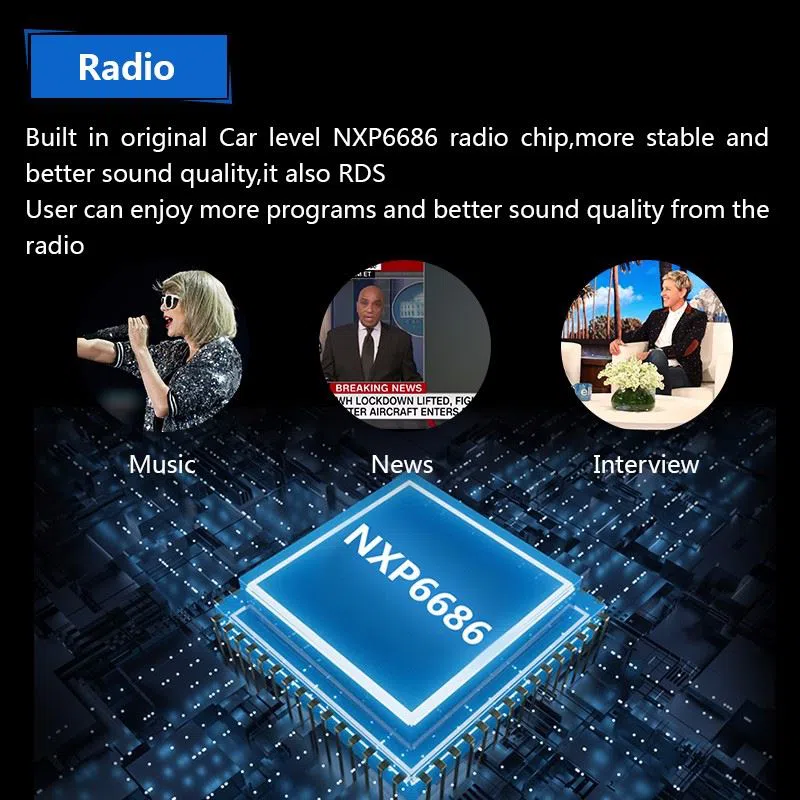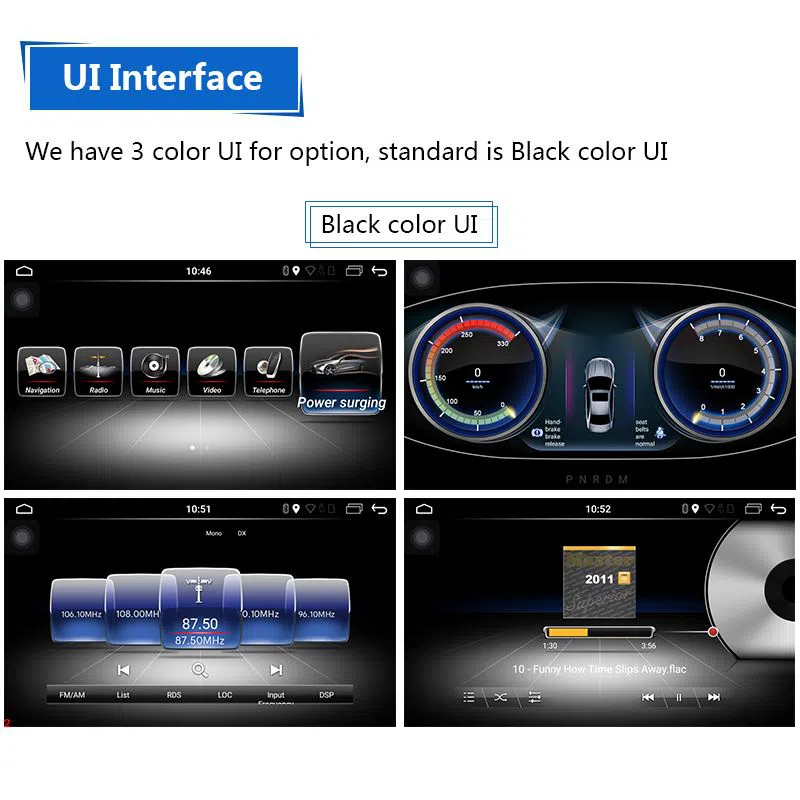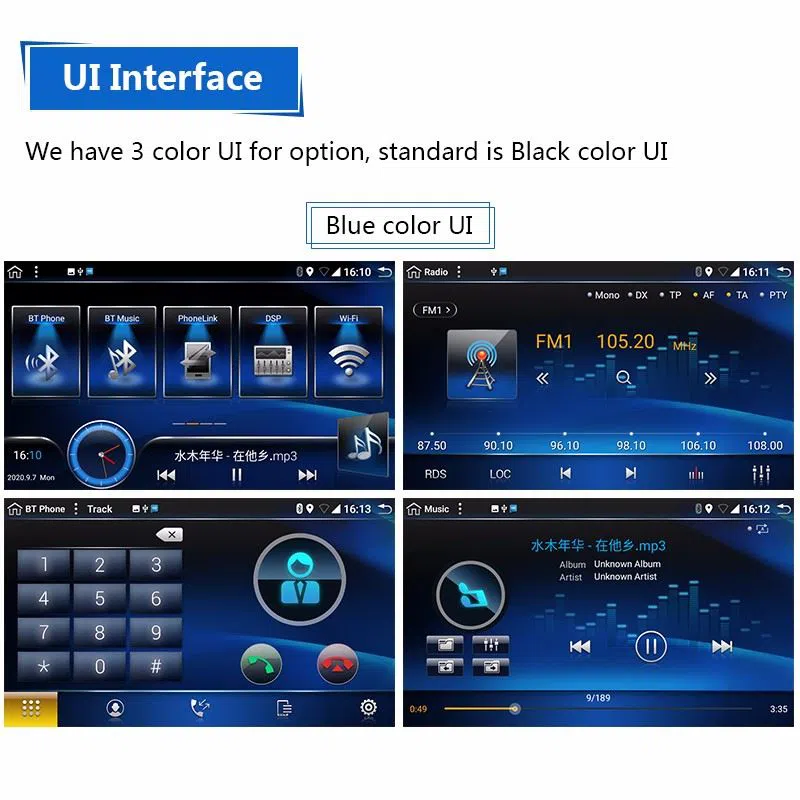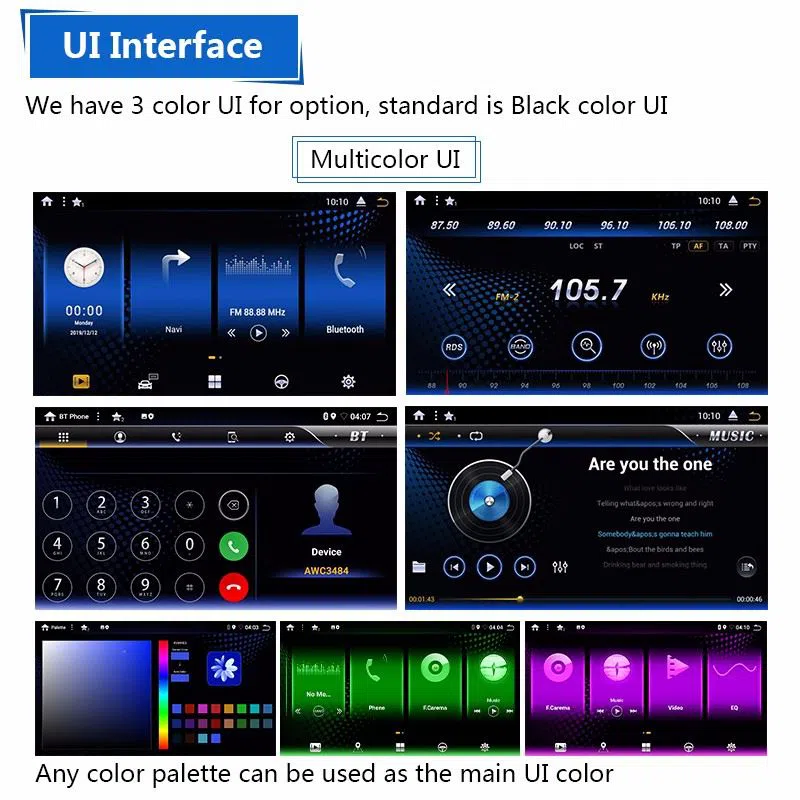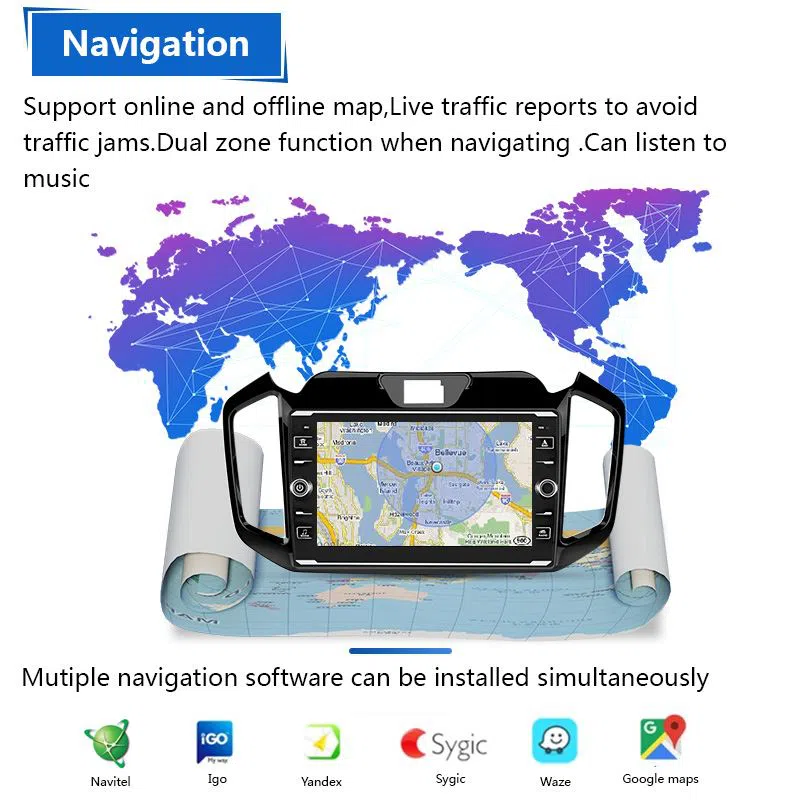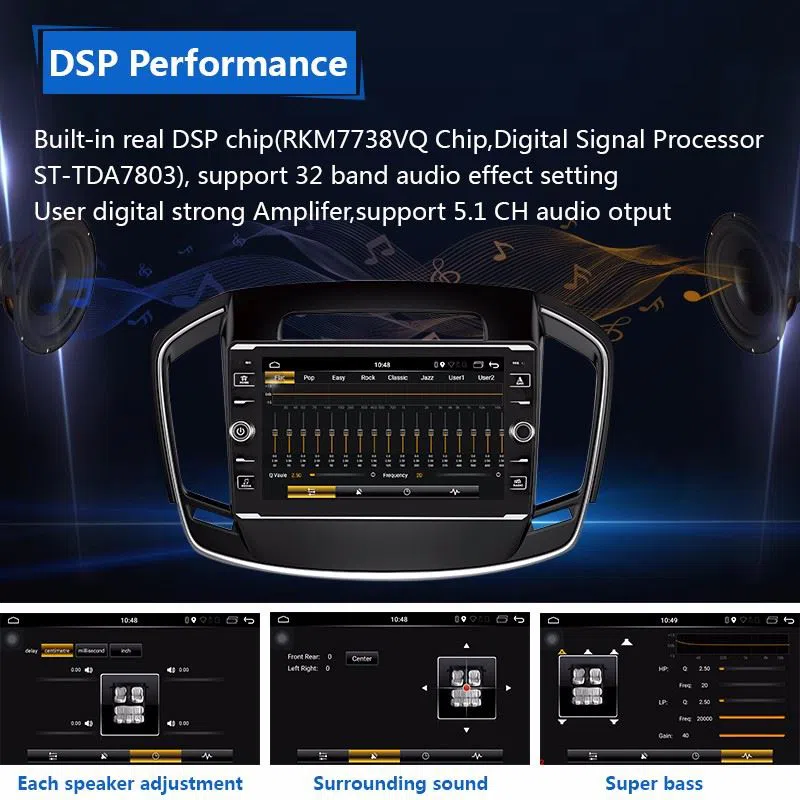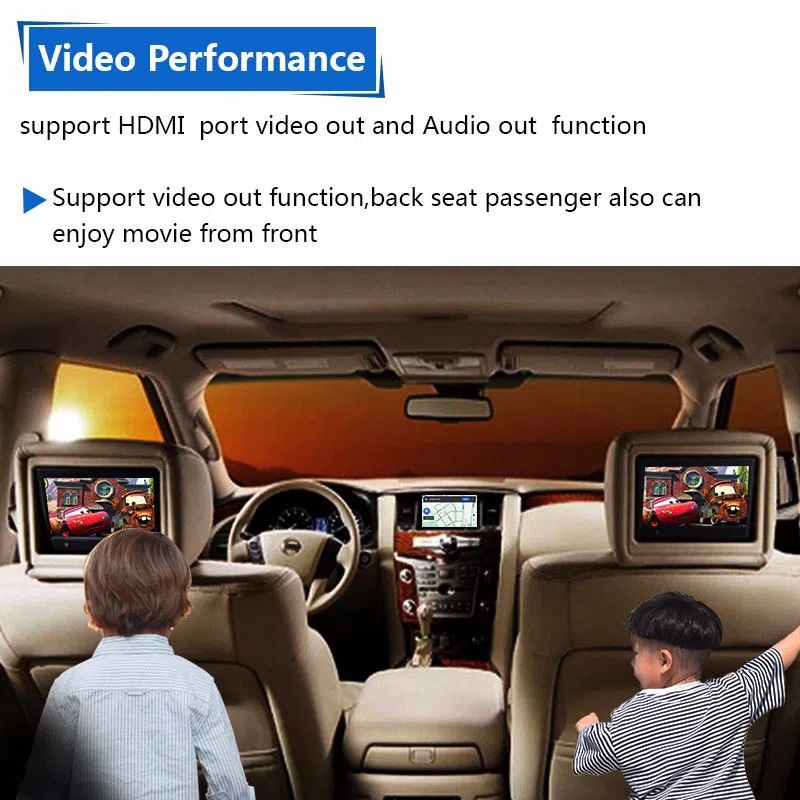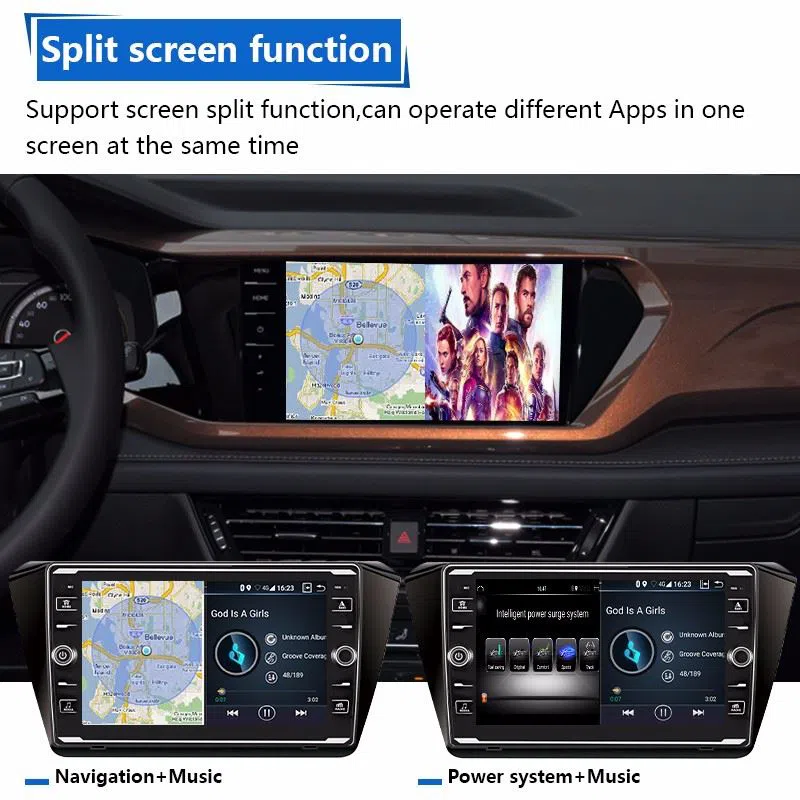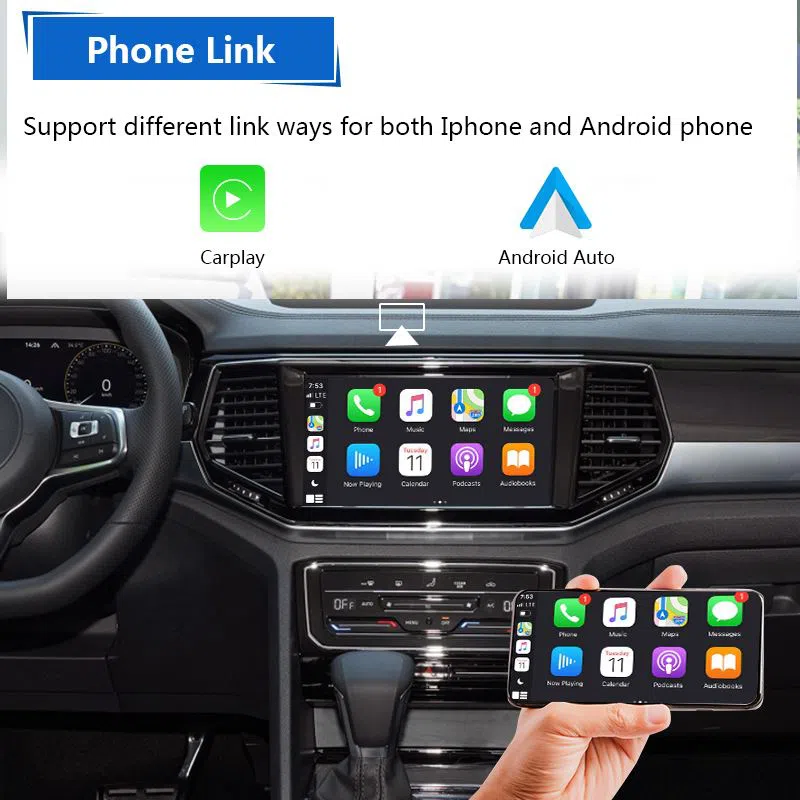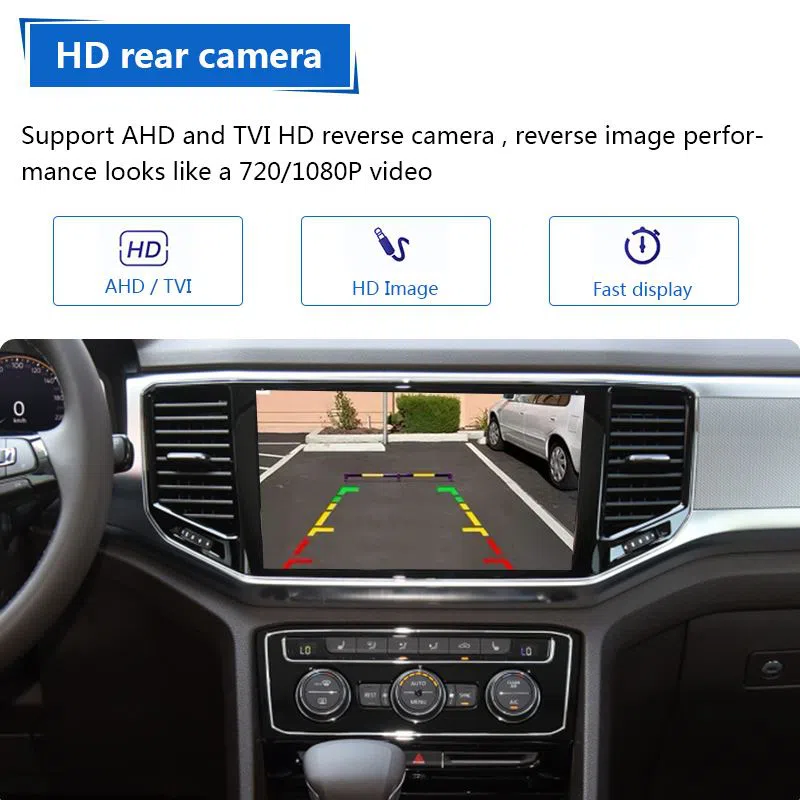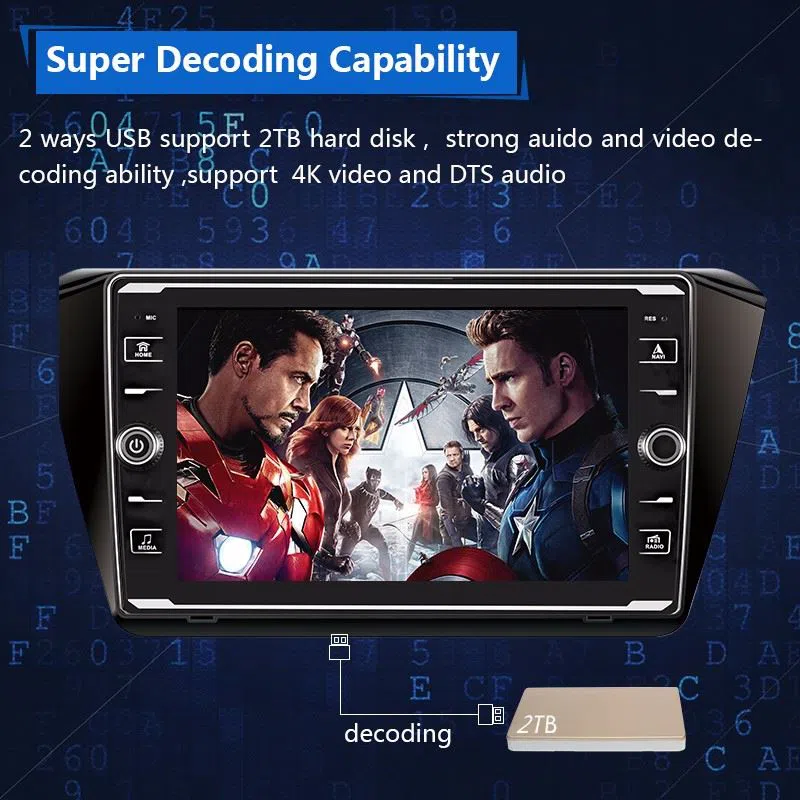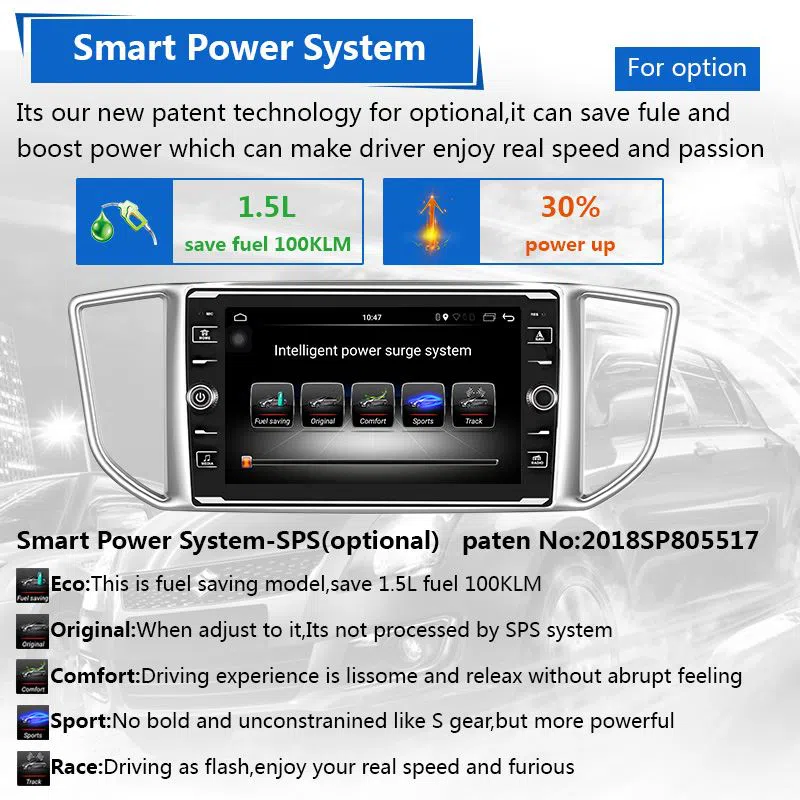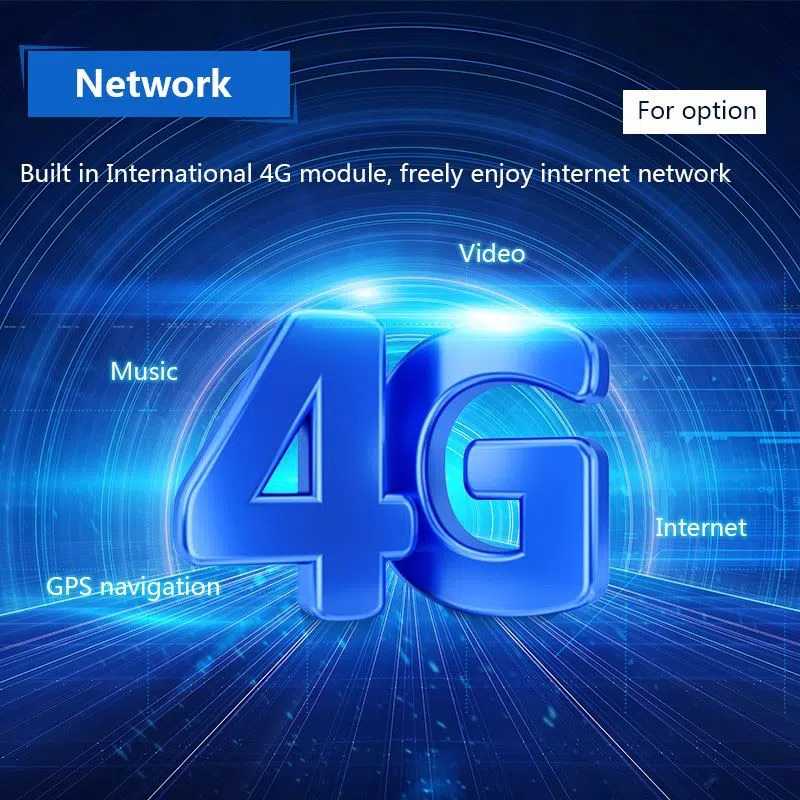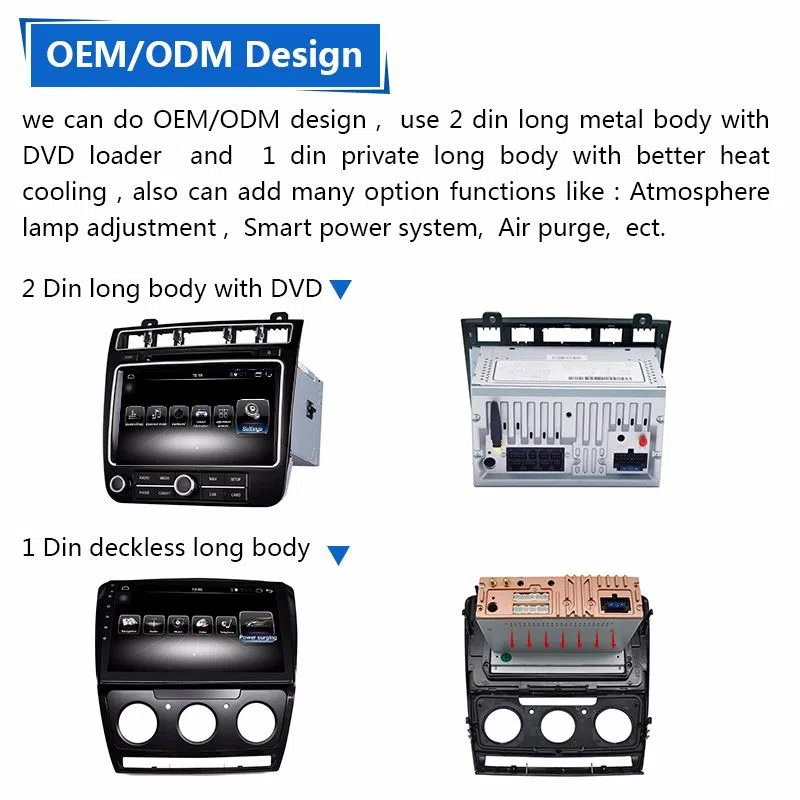 PX6 Chipset with QLED IPS Screen Indash Car DVD Player for Honda Civic 2009-2011 T36-1204
Model:T36-1204& Screen Size:10.1 inch& Compatible cars:Honda Civic 2009-2011