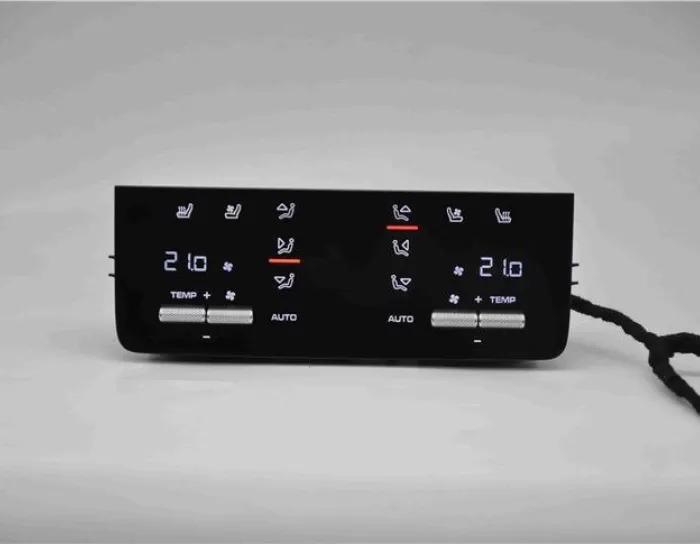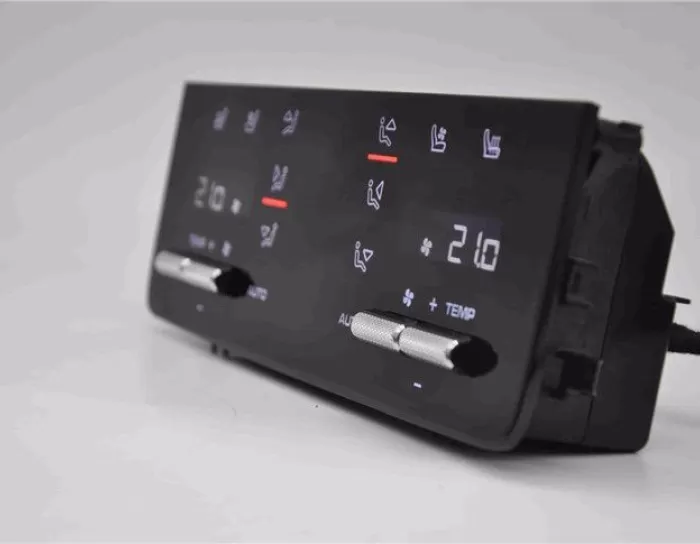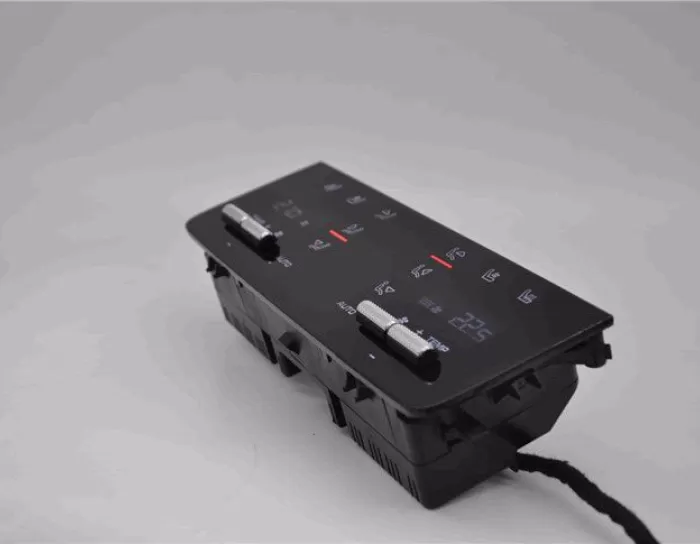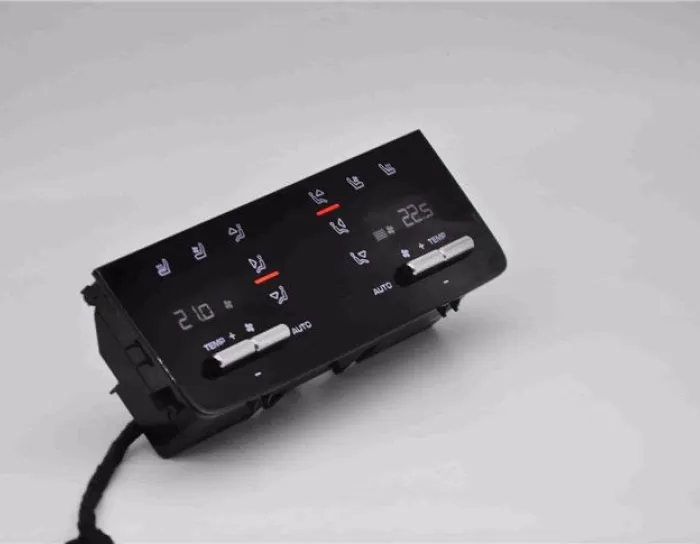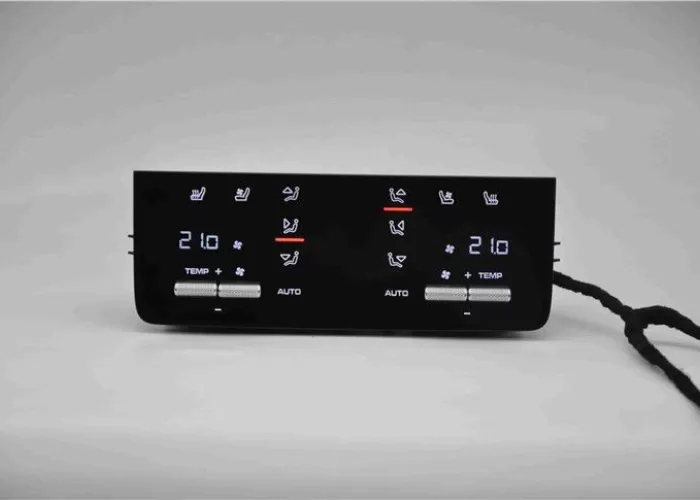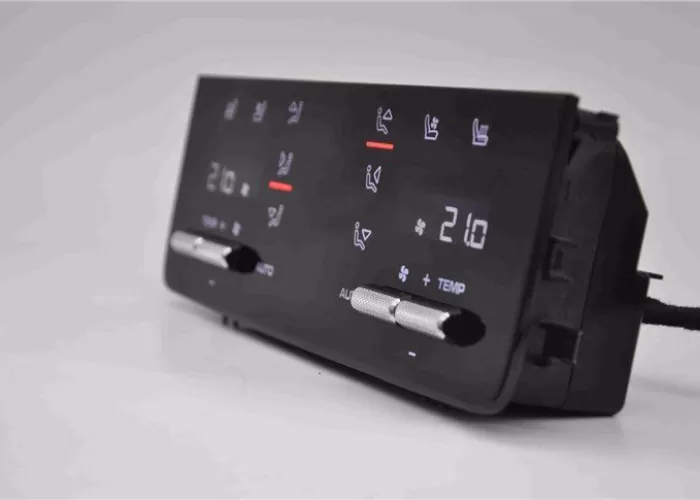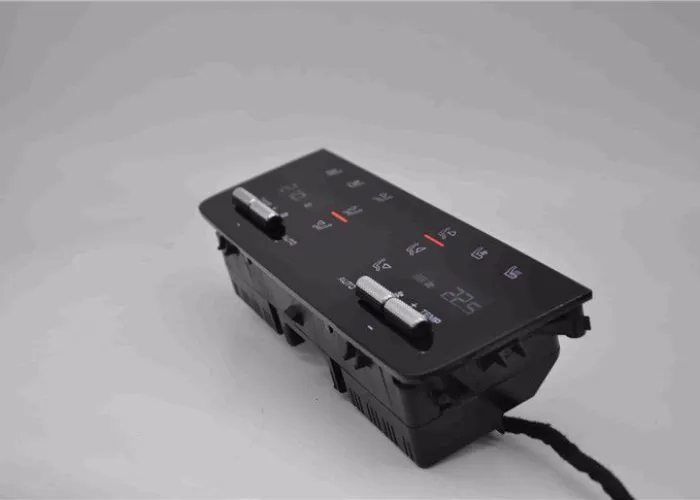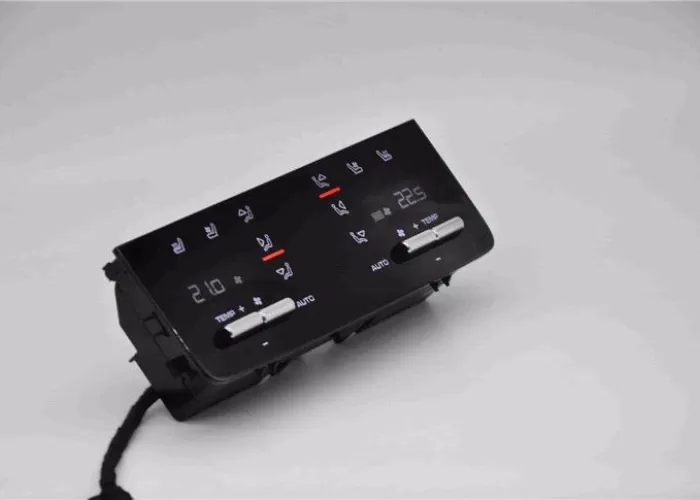 Porsche Cayenne Rear Air Conditioner Smart Control Panel
Low end upgrade to Top end.

Automatic activation,no need computer.

3 screens linked.

No need extra decording interface.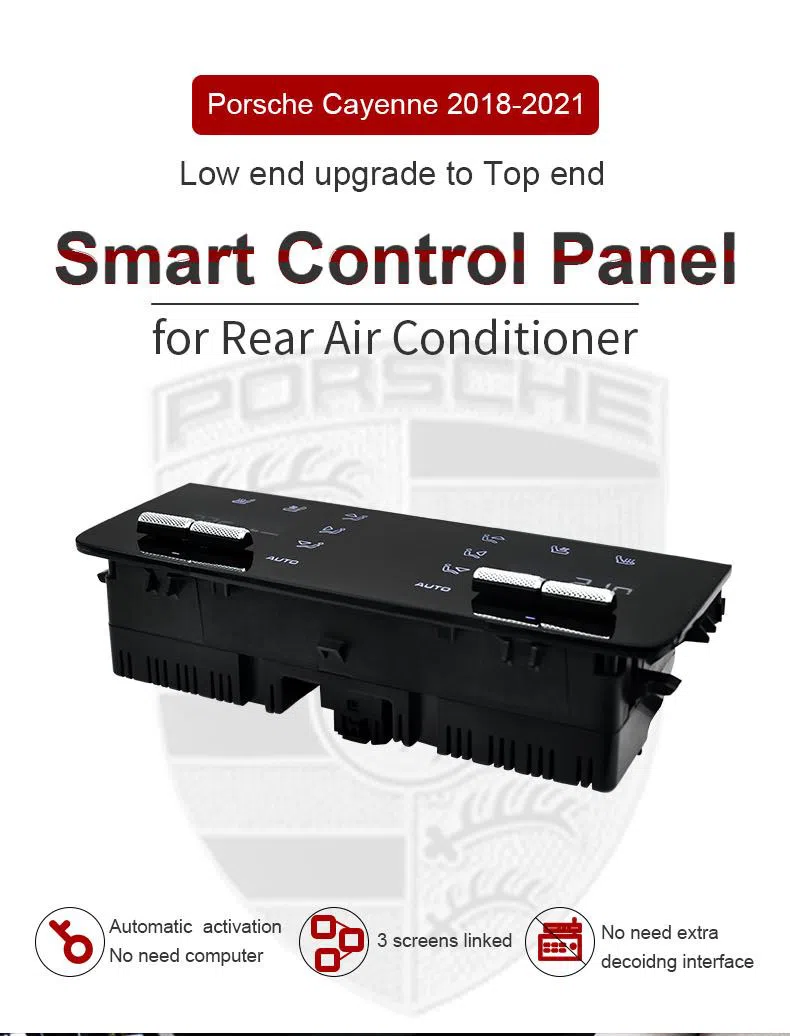 On this Porsche Cayenne climate air conditioner,you can touch control the temperature,wind direction,cooling and heating,and all control systems on the car are adjusted.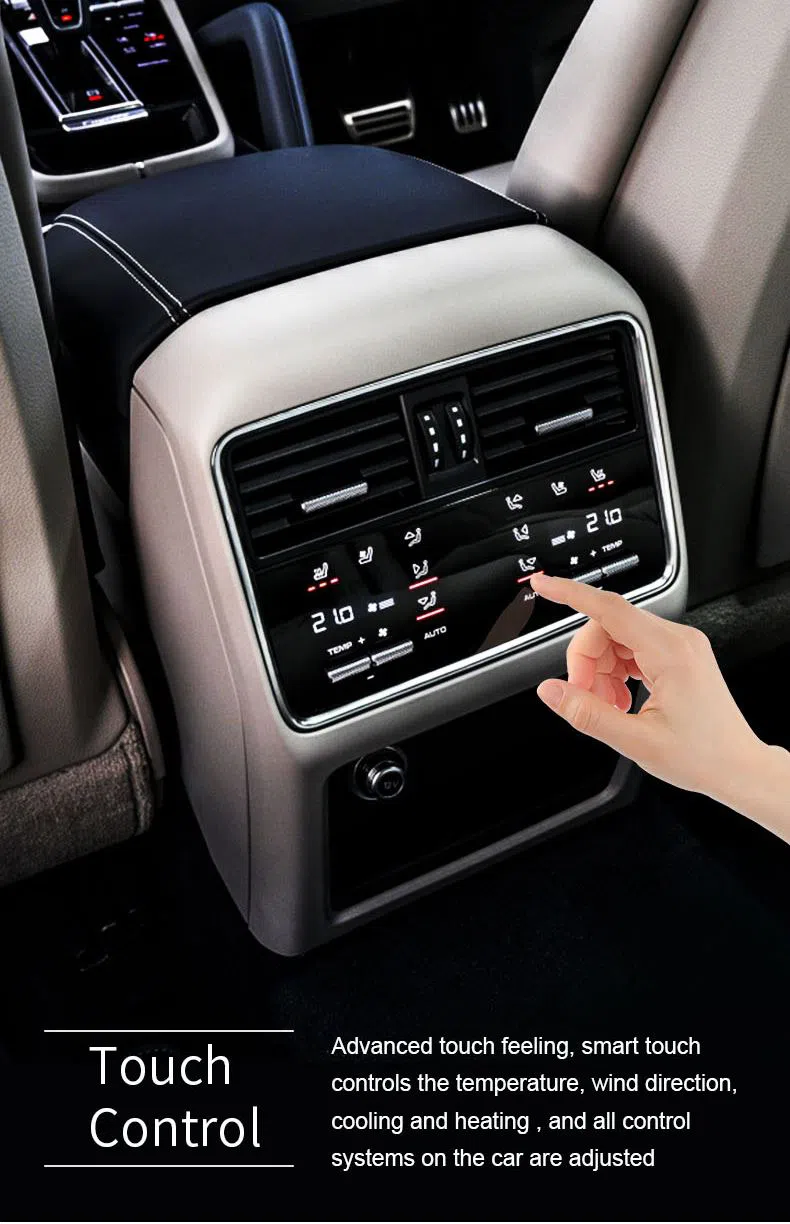 Difference function with original Porsche Cayenne,on this led display air conditioner control panel,the system defaults to turn off the heating of the driver's seat,long press for 10 seconds to turn on this function.
Air conditioner board panel switch lcd touch screen air panel for Porsche Cayenne 2018-2020,can upgrade the original car configuration,increase the user experience,and upgrade the original car's grade.
Welcome to contact more details.
Porsche Cayenne Rear Air Conditioner Smart Control Panel
Low end upgrade to Top end
Automatic activation,no need computer
3 screens linked
No need extra decording interface